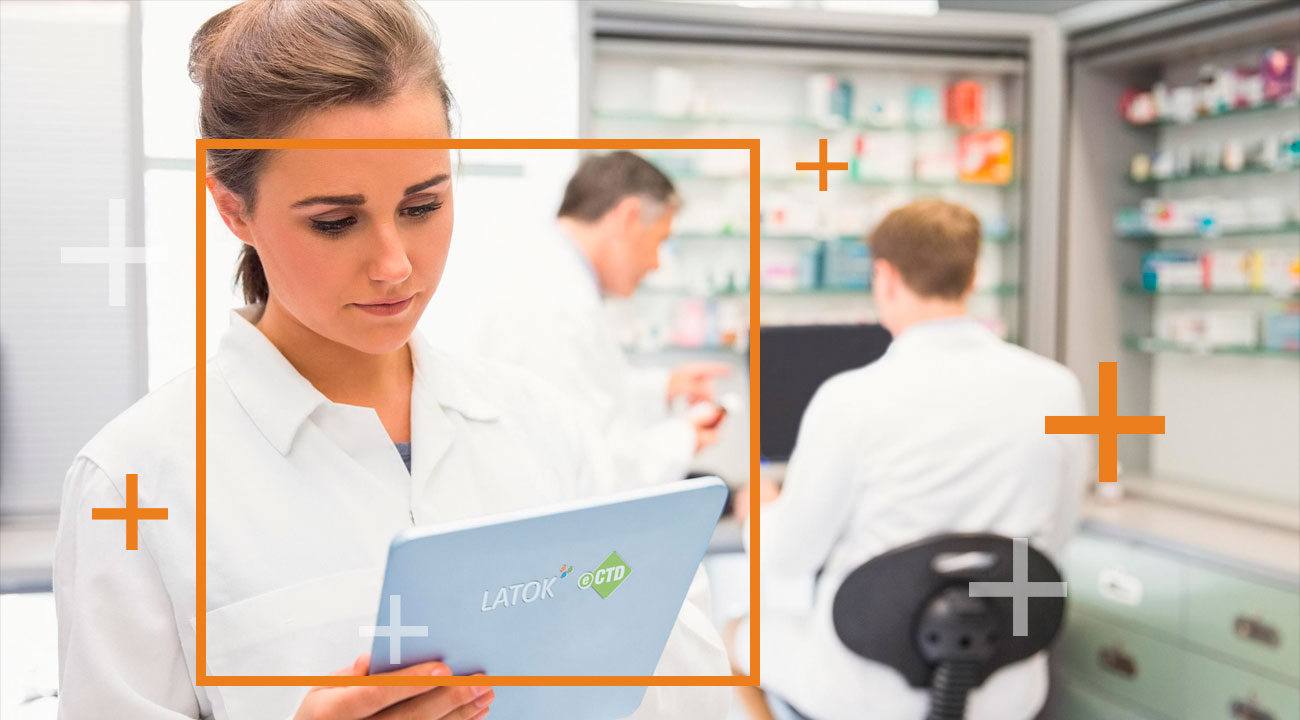 LATOK eCTD is the best solution for NeeS and eCTD. With our software you can manage the dossiers of medicines easily, quickly and very intuitively and generate, with a very simple interface, the NeeS and eCTD formats.
We are so confident of the quality and easy handling of our software that we now offer you the acquisition of a license with a 100% discount during THREE MONTHS. Then, you can use two licenses for 3000 € per year. All services included (installation, maintenance, training, support).
Get our software without intermediaries.
Download it now for free and try it for 3 months at no cost.
DOWNLOAD
OUR SOFTWARE
IN FIVE EASY STEPS
Easy installation in 5 steps, without additional installations, guided at all times by our technical team. If you want to try our Latok eCTD software contact us by completing the form.