DEMONSTRATED QUALITY: LATOK eCTD was released for the first time in 2009, it is now established as a reference amongst these types of software applications. The development, marketing and customer service are carried out in-house. Acquire our software without intermediaries that complicate matters and with the peace of mind that comes with contracting a service with a team that is always thinking about the client.
LATOK eCTD is the perfect solution for those Regulatory Affairs departments that manage authorised medicines in any country in the European region or in the Gulf Cooperation Council region.
It is powerful software, developed with leading-edge programming, that in a simple way facilitates the management of the life cycle of each product in NeeS or in eCTD, as preferred in each case.
If your company already has a tool with these characteristics, LATOK Soluciones manages the process of change of provider; Easy, fast and simple.

+Easy to install
Simple and intuitive installation guided step by step by our team. Initial training to get the most out of it from the very beginning

+Very simple interface
Easy to handle. Very intuitive generation process.
+No additional intallations
No need to install additional components on the PC or other licenses.
+Work in network
Possibility to work on the network or local data storage.

+Powerful Technical Support
Continuous and effective customer service. Our team responds quickly and with flexibility in all cases

+For all types of submissions
MAA, Variations, Renewals, Line Extensions, PSURs, AsMF.

+Changes of Provider
Easy change of provider. We help you import your dossiers to LATOK eCTD.

+All facilities
Automatic creation of TOCs and xml, assignment of fixed part of the nomenclature, conversion of Word to PDF, etc. LATOK eCTD; To work always in accordance with the regulations.
TEST FREE OUR SOFTWARE FOR 3 MONTHS. USE TWO LICENSES FOR 3.000€ PER YEAR
More than ten years in the market, and established as one of the benchmarks in our sector, we are so sure of the quality and simple handling of our software that we offer the acquisition of a license with a 100% discount during the first year, respecting the same conditions and guarantees as the purchase would have without the discount and without the requirement of a later permanent contract.
FREE DOWNLOAD FOR 3 MONTHS. USE TWO LICENSES FOR 3.000€ PER YEAR
eCTD compilation.
Conversion of dossiers in NeeS format to eCTD format.
Conversion of NeeS format sequences to eCTD.
Absolute confidentiality, short deadlines.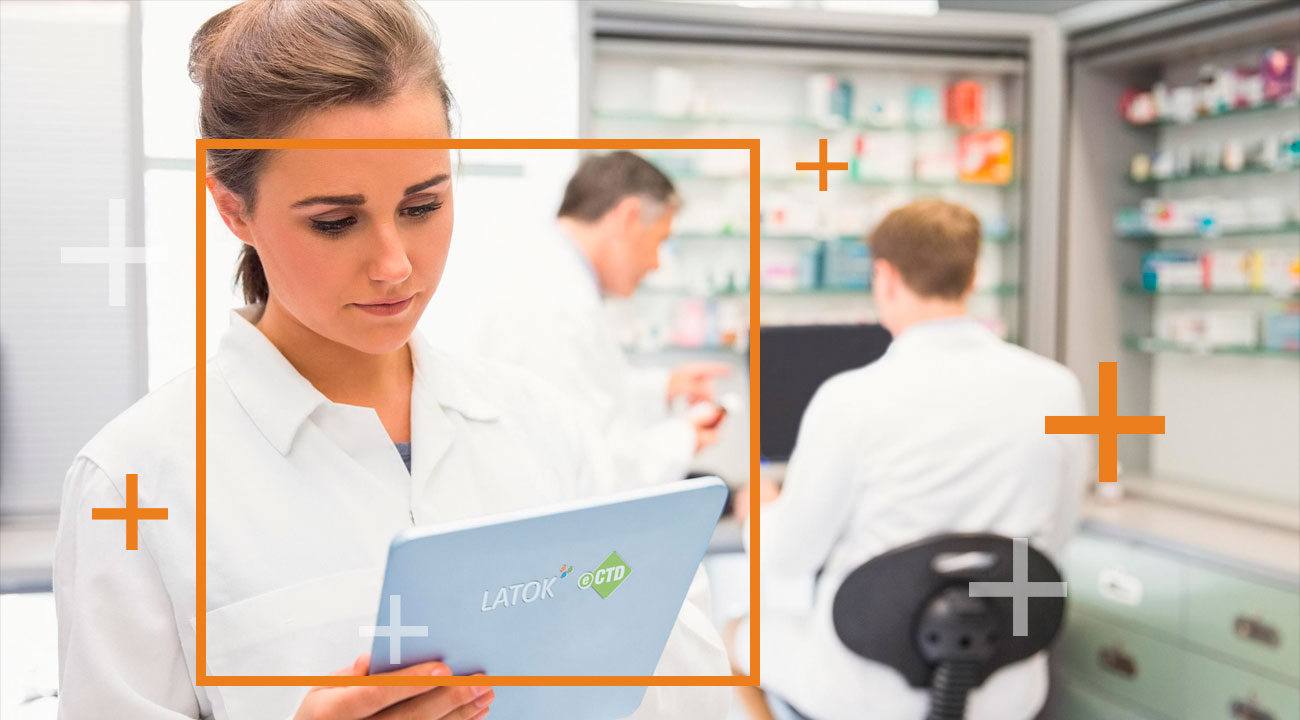 PHARMACOVIGILANCE
Regulation (EC)
No 726/2004
Creation, validation, submission and tracking of SUSARs (Suspected Unexpected Serious Adverse Reaction) to Eudravigilance.
Creation, validation, sending and tracking of ICSRs (Individual Case Safe Report) in post-authorisation, in the Eudravigilance EVPM module.
Assessment of the needs of the company in relation to the new European pharmacovigilance legislation (Article 57).
Introduction of new drugs to XEVMPD and maintenance of information. According to the level of detail required according to the document "Detailed guidance on electronic submission of information on medicinal products" as defined in the XEVMPD.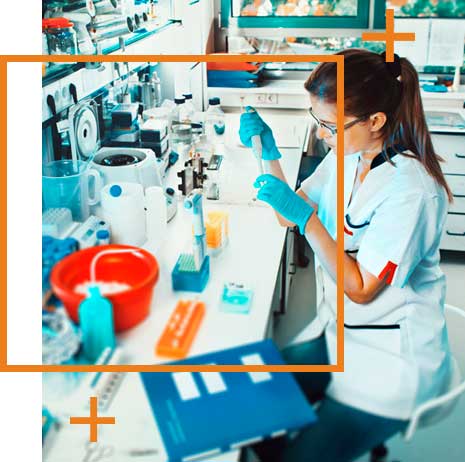 LATOK PVigilance
Next release
Working together with our NeeS and eCTD tool, the LATOK PVigilance tool is a database that facilitates the management of pharmacovigilance. Among other functions it facilitates the sending of adverse reactions via Gateway and facilitates the creation of CIOMS.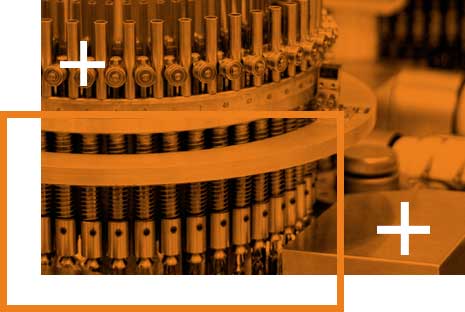 LATOK Soluciones was founded in 2009 on the principles of rigour, transparency, enthusiasm and flexibility. Focused from its inception to serve the Pharmaceutical Industry, LATOK was founded with the launch of LATOK eCTD, a solution to manage drug dossiers.
LATOK Soluciones is the company that is behind the development, commercialisation and distribution of the program, without intermediaries to complicate matters, with good rates and with a customer service department that is always thinking about the client.
We are specialised in the field of Regulatory Affairs, and during all this time we have established ourselves as one of the best options in this area without compromise. We have also been able to study new products and extend our portfolio of services in order to offer an efficient service to our clients, providing value and quality to companies, and offering customised and adequate solutions to each of their needs.
There are three fundamental aspects that distinguish us from the competition; we offer quality at a competitive price, we have a personalised customer service with immediate attention, and lastly simplicity in the implementation and use of our solutions.
At LATOK we take care of our professionals since they constitute the main asset of the company. That is why the motivation and the integration of everyone at the company are fundamental to continue growing together. Our experts will offer you personalised attention, guaranteeing total confidentiality.
We are always
committed
to Health and Sports
The name of LATOK was chosen due to the existence of the group of mountains called Latok, located in the valley of the Biafo glacier, since our company shares a series of characteristics with the mountaineers that try to climb these summits. Characteristics common to our business philosophy such as courage, eagerness to excel, technical preparation, organisation, exploration, control, risk assessment, loyalty, responsibility, honesty.
Since 2013 LATOK Soluciones has been sponsoring the Les Abelles rugby team. It is a team that has more than 300 children signed up in the school that has a women's section, veterans' section and inclusive rugby.